WE ARE HIRING - GOOD MORNING CALL SUPPORT WORKER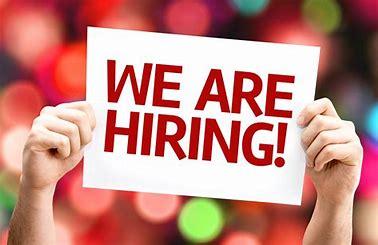 Exciting News - Come Join our Team
AGE north down & ards is currently seeking to recruit a GOOD MORNING CALL SUPPORT WORKER.
The Good Morning Call (GMC) Support worker is a part-time position based in the Bangor office.  This position is to facilitate and coordinate the delivery of the Good Morning Call service and help keep older people safe, well connected and living in their own homes.
The GMC Support Worker will provide high quality administration to the service e.g. using customised online software & Microsoft Office Packages. They will promote the GMC service and liaise with partners to receive client referrals. 
For more information please see job description and person specification. 
Please complete the application form and return to  AGE north down & ards.
Applications will be accepted via email.
Closing date is Monday 23rd May 2022 at 12 noon. 
The date and time on which the email is recorded as having arrived in the Inbox will be deemed to be the delivery date and time. 
Applications received after 12noon on Monday 23rd May 2022 will not be considered.
CVs will not be accepted.
Further to the shortlisting process, applications will be contacted via email. 
l