JOIN OUR TEAM - Support & Signposting Support Worker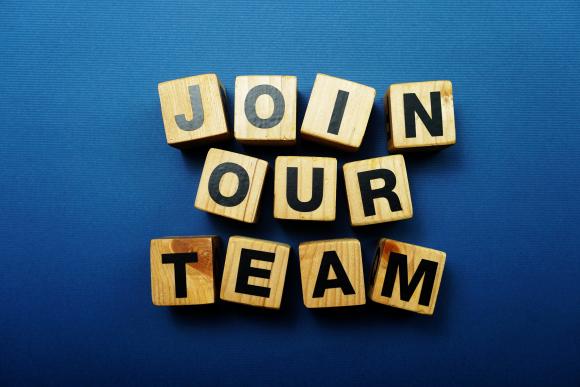 EXCITING NEWS - JOIN OUR TEAM
AGE north down & ards is currently seeking to recruit a SUPPORT & SIGNPOSTING SUPPORT WORKER.
The AGE north down & ards (AGEnda) vision is to ensure that older people in the Ards and North Down area are comfortable with growing older. 
AGEnda's purpose is to support older people to live healthy, independent, and fulfilling lives.
SUMMARY OF POST
The Support & Signposting Support Worker will help provide support to keep older people safe, well connected and living in their own homes.
JOB DESCRIPTION
Provide high quality administration regarding the support & signposting service e.g., using Microsoft office packages
Support clients as required by phone, email, or face to face
Liaising with & developing relationships with existing and new partners
Answering incoming calls; taking messages and re-directing calls as required
Office administration support
Meeting and greeting visitors in the office
Data input / using excel to update any database
Liaising with service providers internally & externally.
For more information, please see job description and job specification. 
Please complete the application form and include a cover letter explaining how you meet the skills, knowledge, and experience outlined in the job specification.
Applications will be accepted via email to agenda@agenorthdownards.co.uk or by post to AGE north down ards, 24 Hamilton Road, Bangor BT20 4LE
Closing date Monday 29th August 2022 at Midnight. 
The date and time on which the email is recorded as having arrived in the Inbox will be deemed to be the delivery date and time. 
Applications received after Midnight on Monday 29th August 2022 will not be considered.
CVs will not be accepted.
Further to the shortlisting process, applications will be contacted via email.