JOIN OUR TEAM - FLOATING SUPPORT WORKER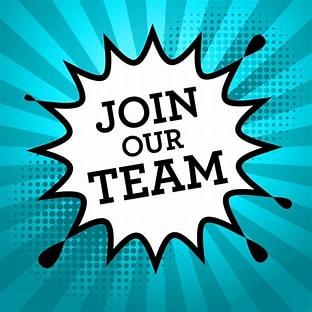 Please note, this role is being re-advertised with revised application process.
EXCITING NEWS - JOIN OUR TEAM
AGE north down & ards is currently seeking to recruit a FLOATING SUPPORT WORKER.
The AGE north down & ards (AGEnda) vision is to ensure that older people in the Ards and North Down area are comfortable with growing older. 
AGEnda's purpose is to support older people to live healthy, independent, and fulfilling lives.
Floating Support Service:
Floating Support is a free, short-term service and is delivered by a support worker to residents aged 65+ living in the Ards and North Down Council area. The Floating Support worker will meet/visit clients at home om a regular basis and provide advice, information, and practical help, to make it easier for older people to maintain their independence in the home and community.
Floating Support involves a range of services, such as:
• Advice on housing rights and responsibilities. Welfare rights advice
• Information on local facilities
• Help with claiming benefits, budgeting, paying bills and debts
• Learning to plan meals, shop and cook
• Networking with specialist support agencies to meet individual needs
Please complete the application form and include a cover letter explaining how you meet the skills, knowledge, and experience outlined in the job specification.
Applications will be accepted via email to agenda@agenorthdownards.co.uk or by post to AGE north down ards, 24 Hamilton Road, Bangor BT20 4LE
Closing date Monday 13th June 2022 at 10am. 
The date and time on which the email is recorded as having arrived in the Inbox will be deemed to be the delivery date and time. 
Applications received after 10am on Monday 13th June 2022 will not be considered.
CVs will not be accepted.
Further to the shortlisting process, applications will be contacted via email.